DON'T STRESS! GET THE ONE-ON-ONE ATTENTION YOU DESERVE!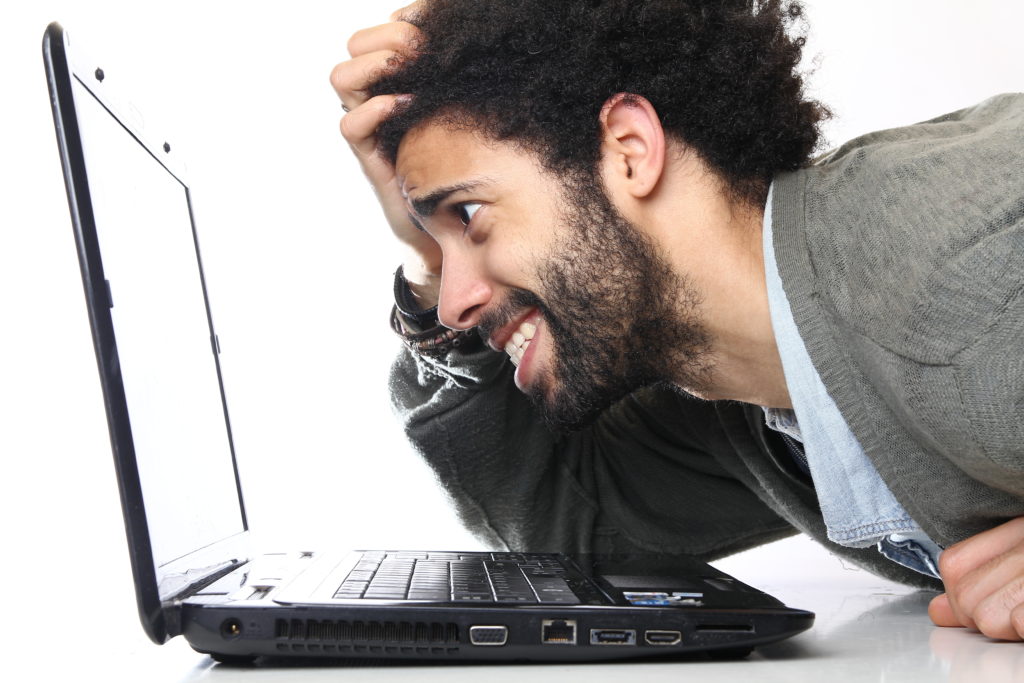 Are you stuck with an incomplete script on your screen and not sure how to bring it to life? Or, is your script finished. But, you need serious edits, character development, or guidance towards your next steps? No worries! Breathe. You're in the right place.
T. Marie Bell is an Amazon best-selling author! Her book, "I Heard God's Voice", hit #1 just days after being published. That means she's great at what she does and would love to help catapult your project to the next level.
Are you ready to manifest your book, tv script, or feature film idea? Would you like to become successful and live the life of your dreams? If the answer is yes, then you're ready to start your 1-on-1 coaching session with T. Marie!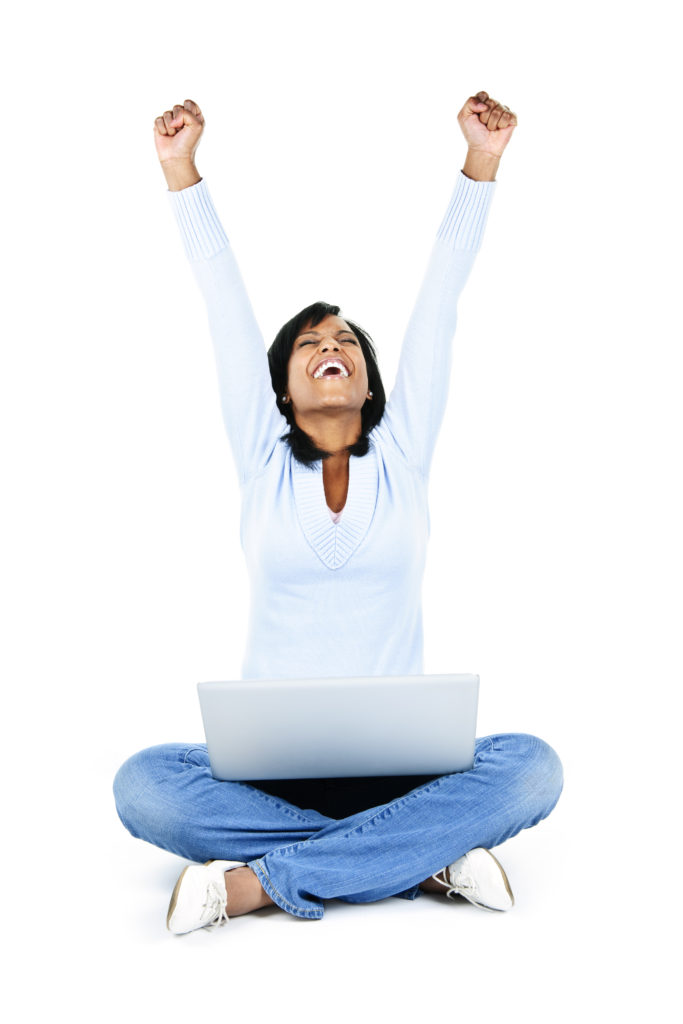 This service is for anyone interested in taking their project to the next level. Rest assured you're in great hands.
Writing a book? Awesome! T. Marie shares her tried, tested, and true literary tips plus provide amazing guidance to catapult your book from manuscript status to successfully published on Amazon, Barnes & Nobles, and various literary outlets. Working on a tv or film script? Great! T. Marie has production experience to boot and can guide you with best industry practices and critical information needed to place your project with the right producer, studio, or agent.
Why waste months trying to figure out everything on your own? Beat the learning curve and gather the necessary skills needed in a short 1-on-1 session. Did you know, many first-time writers and authors rarely succeed because they have no clue what they're doing? One mistake can literally cost you thousands of dollars. Save yourself the hassle and do things right the first time. You'll be happy that you did!
Contact T. Marie NOW to schedule your 15 minute one-on-one introductory consultation. She can't wait to help you reach your goals! Don't delay. CALL TODAY!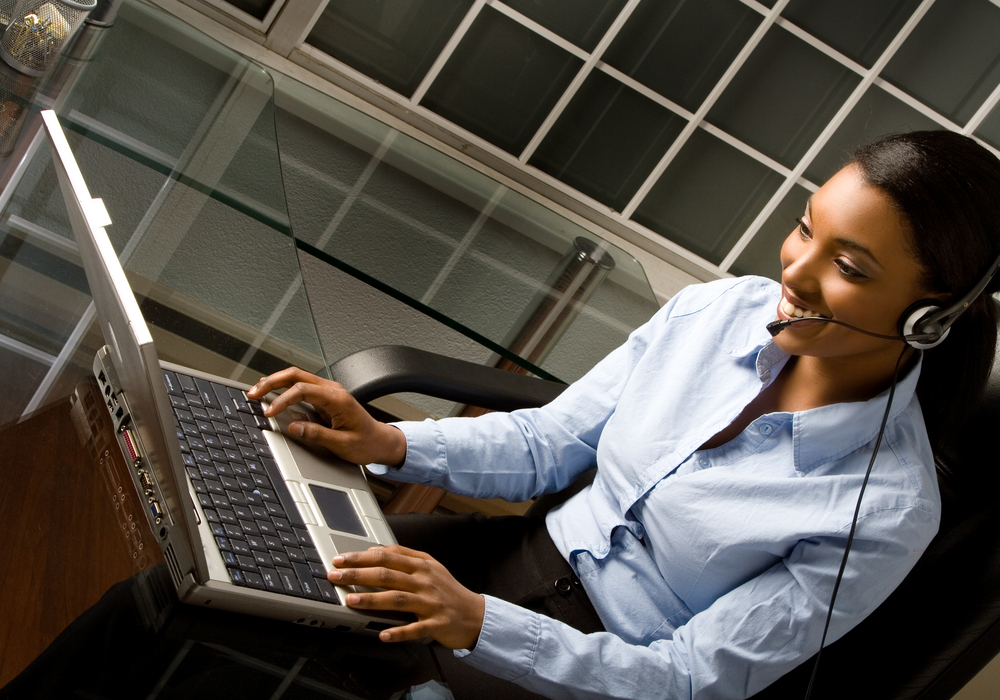 LIMITED TIME ONLY- FREE 15 MINUTE ONE-ON-ONE WITH T. MARIE! CLICK BELOW!
OPTION A:
*$200- 1 hour
OPTION B:
*RETAINER- $725 – 4 hours
-Retainer is a discounted rate (opposed to $200 hr à la carte)
– Hours may be split. You do not have to use all 4 hours in one session.
The biggest investment you can make is in yourself! Don't wait any longer. Get started now!