What are you waiting for???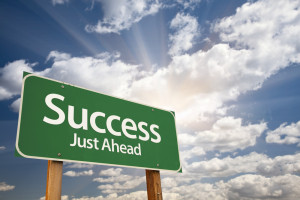 In order to set your project on the right track, it is critical to position yourself above the competition! To do that, you must align yourself with a winning team! You may have tried to tackle things on your own. However, everyone is not skilled to formulate the necessary key words to make their project POP!  Let Success Write Now put those priceless touches on your masterpiece. Our job is to make you shine above the rest!
Learn more information about how you can get started TODAY!
Also, if you would like to schedule a 1-on-1 consultation with T. Marie, leave a detailed description outlining your project below. 
Contact us NOW! You'll be happy that you did!