Bring your webpage to life!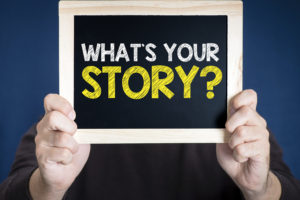 Blogging is the wave of the future. There are over 150 million blogs painting our virtual landscape. If you're thinking about writing a blog and want to capture, engage and maintain a loyal audience; well you better have something pretty nifty to say. Competition is fierce and merely a click away.
A blog is a great resource to build your business, brand, and bring awareness to a pertinent cause. More importantly, you have the power to establish yourself as an expert in your field, direct new clients to your site, receive immediate feedback, and expand your reach.
But, what if your writing skills are less than stellar?  No worries! Success Write Now is here to help! Let T. Marie Bell create informative, fun, and engaging content for your business. Her specialties include:

LIFESTYLE: Travel, Fitness, Dieting, Fashion, Beauty, Wellness, Weddings, Dating, Parenting, Events;
TRENDING: Celebrity gossip, Entertainment news; 
BUSINESS: Stock market, Bitcoin, Economy, Job Search, Resumes, IT;
POLITICAL: Social outreach, Injustices (police brutality), and Breaking News.
T. Marie understands how tedious it can be to formulate content. In order to formulate a fabulous post you must be cutting edge, have creative zeal, savviness, and an unwavering drive to meet ever-demanding deadlines.  

Need a catchy website to attract a viable audience?  No problem!  She has that covered.  The goal is to ensure you stay on target and succeed! Get awesome content for your business now!

We offer the following services: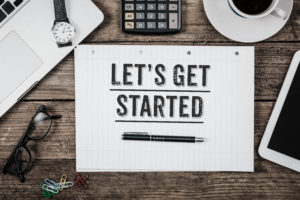 Evaluation/Critique 

Write/Create            

INQUIRE ABOUT- MULTIPLE BLOG SPECIAL PRICING   
Additional Social Media services:     
Create/Write Business webpage(s)      
Create LinkedIn profile
Create Instagram profile 
Create Dating app Bio profile (gain more swipe right/mutual matches)
It is critical to link arms with a professional when creating content for social media.  Jumping in feet first, uniformed, and alone can be the death of your online footprint. Call today and let
T. Marie Bell place you on a path to succeed!